About Us
Learn more about Propel CPA and how we can help achieve your business and financial goals.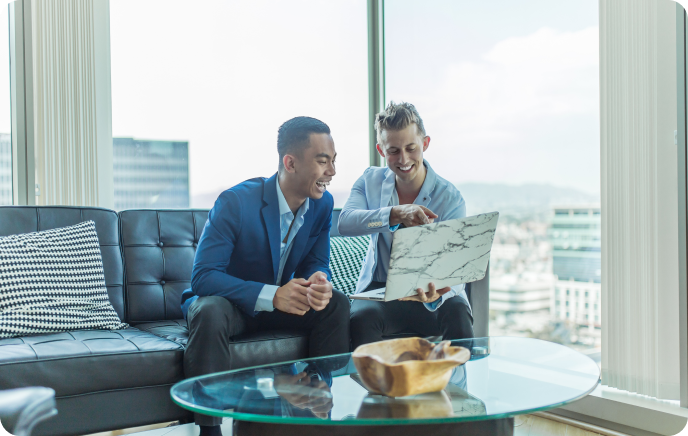 Who Is Propel CPA?

Working with companies looking to scale

A team or dedicated financial experts

Supporting Canadian businesses
Get Started
705-722-5519
Our Professional Skillsets
Propel CPA is a team of professionals with over 40+ years of combined financial experience

Business Finance

Tax Planning

Advisory

Reporting & Compliance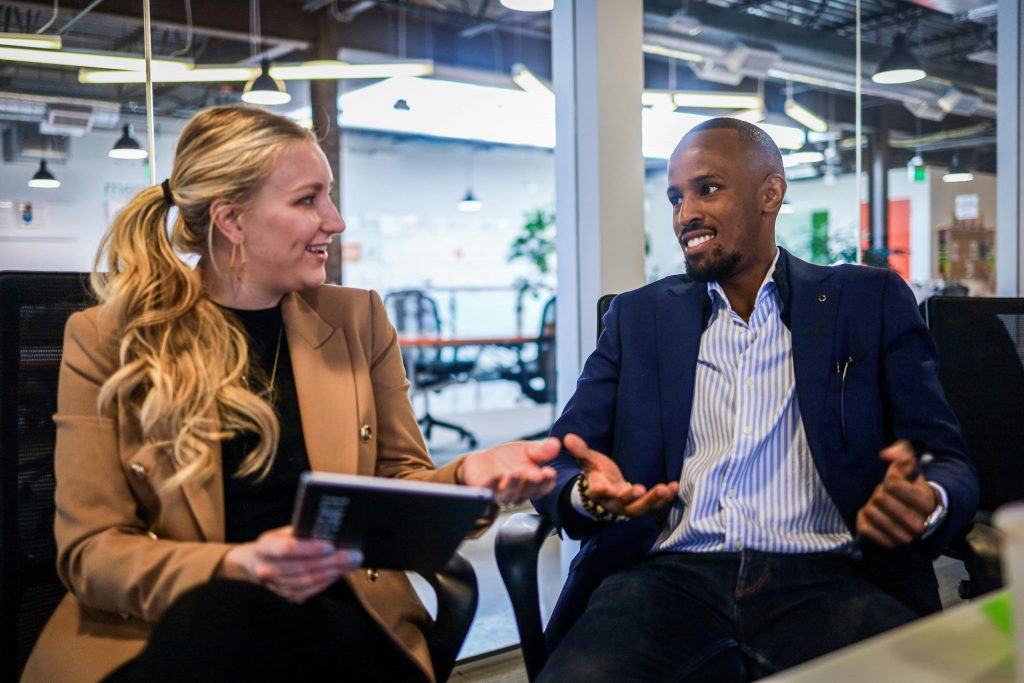 Learn More About The Propel CPA Team.
At Propel CPA, we prioritize our clients' success by ensuring they work with our team of seasoned financial experts dedicated to delivering unparalleled service.
With a keen understanding of the intricate financial landscape, our carefully selected professionals bring extensive expertise to the table.
At every step, our experts apply their deep understanding of the industry, guiding our clients toward the pinnacle of success through personalized and innovative financial solutions.
View Our Team